CornerStone Life Connect provides job and career advancement opportunities for the community while properly protecting financially deprived families – specifically the senior market.  It is our reach back to the community in order to help others achieve financial freedom. 
CSL Connect is a state-of-the-art call center where new agents receive training on instituting foundational values and are equipped with the tools they need to achieve success.  Our agents serve others by offering coverage that enables them to live the life they want to live, while ensuring the safety of their family if the unthinkable were to happen.
Connecting In Different Capacities
CornerStone Life seeks opportunities in the community to "Connect" in different capacities like education, community revitalization, and social entrepreneurship that makes the world a better place to live.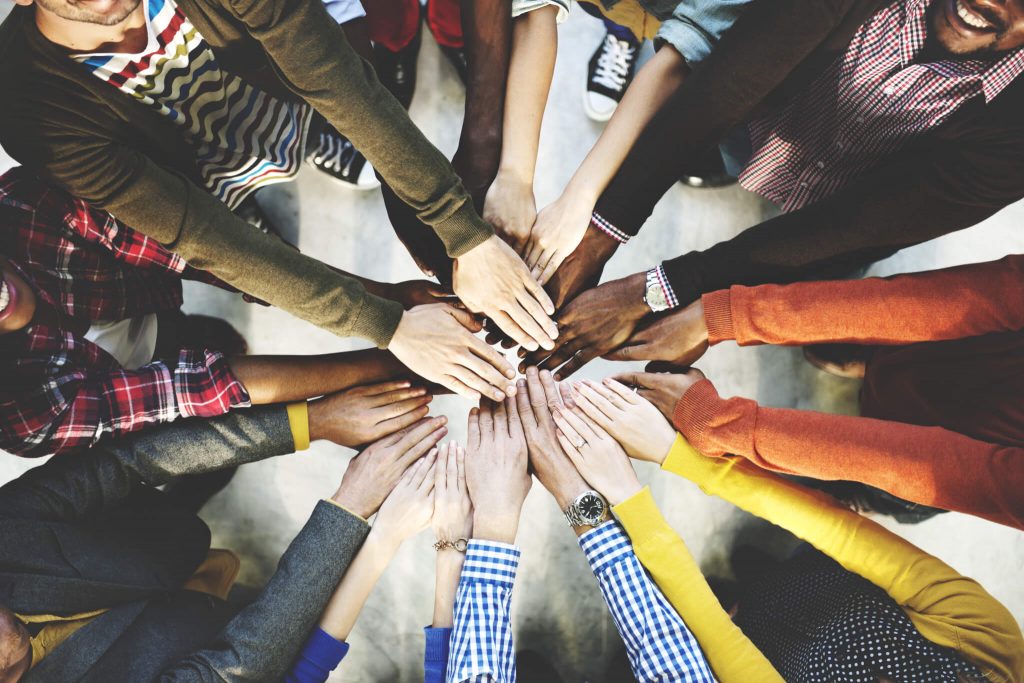 By establishing values and defining what's important to you, you are setting up a system that will guide you through the rough waters of life.
CORNERSTONE LIFE has core capabilities to help anyone with the right drive the opportunity to achieve Financial Freedom. We are working to revive middle income America financially, and provide an opportunity that allows anyone to earn the income they need to live.
We ARE the cornerstone of change for having a better LIFE.
Are you already a Connect Agent?
Have you applied to become an agent?